50 years of experience
in the immersive world of learning
Our team of training experts design, develop, and implement custom learning solutions for corporations, associations, and government agencies. Leveraging 50 years of experience in developing effective learning programs, we apply our state-of-the-art technical and instructional design expertise to create an immersive world of learning.
We specialize in virtual, augmented, and mixed reality learning, virtual simulations, curriculum development, e-learning, custom training equipment, and instructor-led training. In blending new technology with traditional development methodology, we bring a comprehensive approach to optimal employee performance and results-driven training.
Need an end-to-end training solution? We are equipped and ready to help. Simply need technical implementation of your vision? Our expert developers and finely-tuned production process allows for expedited development, no matter what the solution.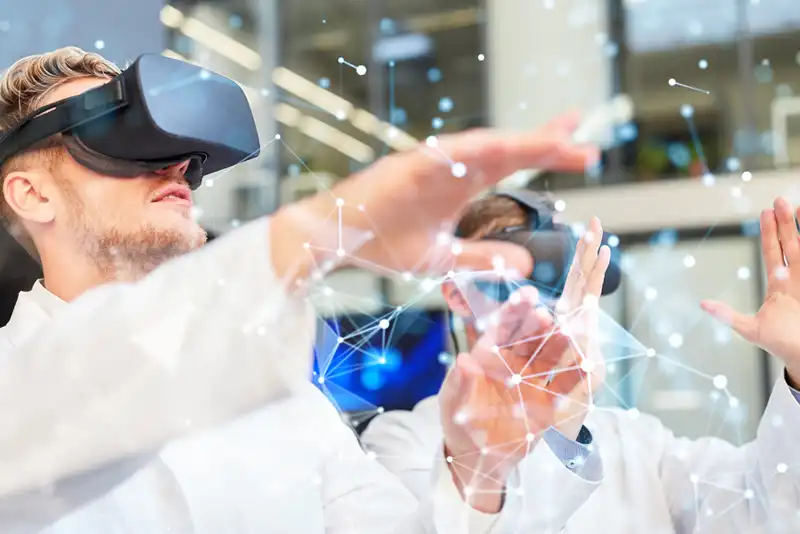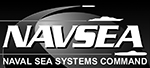 A Creative Path
To Your Learning Objectives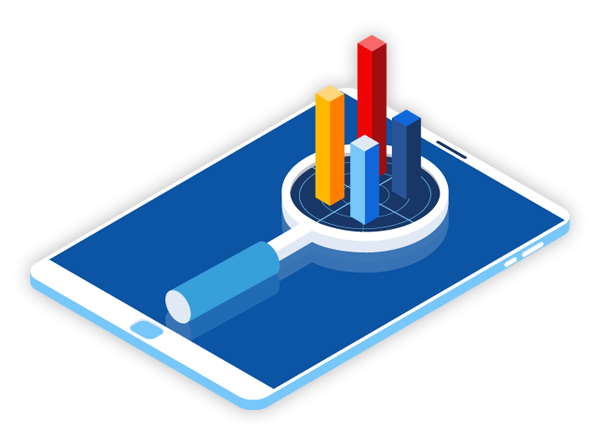 A Hard Look
Understanding your current learning and development environment and how your training programs interact with one another is crucial in taking your process to the next level. We assess a variety of factors such as learner motivation, available information to perform the job, management support, incentives, supplies and equipment, ergonomics, and more. We then identify friction points, information gaps, and efficiency and cost-saving opportunities.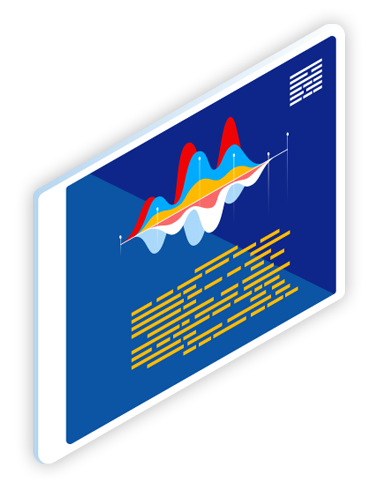 The Planning Phase
Every company has a unique set of training challenges that require a customized plan of action. Our team works closely with you to identify the learning and development solutions that will allow you to succeed in more than just training your employees, we will help to create a culture of learning.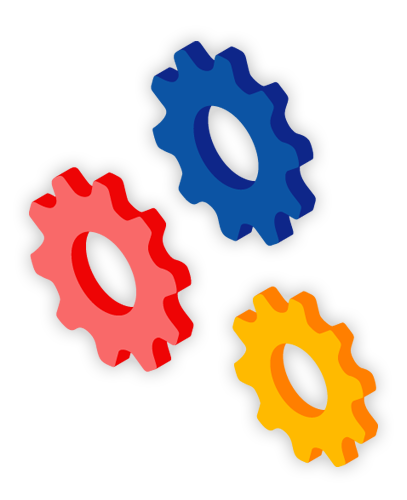 Building the Tools
Do you simply need to convert existing curriculum to a digital format? Do you have a plan of action, but require technical support to build it? Or perhaps you're ready to really engage your learners with VR training. Whatever your needs, our team of experts is here for you: project managers, instructional designers, technical writers, graphic designers, 3D graphic artists, videographers, web developers, database developers, and QA professionals.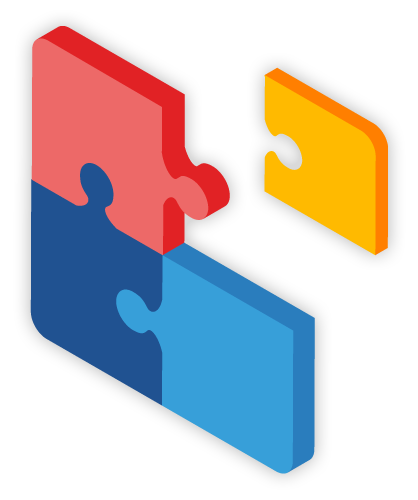 Seamless Integration
We are committed to seeing your vision through to completion with a seamless integration of the new tools into your current process. No tech team? No problem. Epsilon XR works with you on everything from storage and care of equipment, proper setup and takedown, and transitioning to new curriculum without missing a beat. We will assist you in rolling out new training programs to your employees and will create an engagement plan to help build employee enthusiasm and buy-in.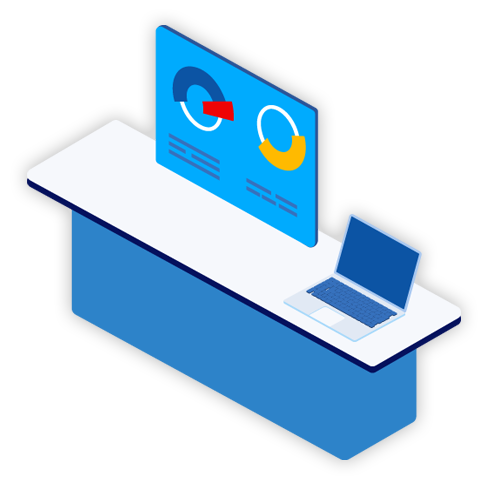 Test and Adjust
Once the newly improved learning programs are in motion, we analyze the data generated by our reporting software to measure its success. We gauge the effectiveness of each solution based on predetermined benchmarks and make adjustments in an effort to continually improve the learner's experience and productivity – ensuring the best possible return on your investment.
Are you ready to innovate your training process?
Contact Us
Resources & Tools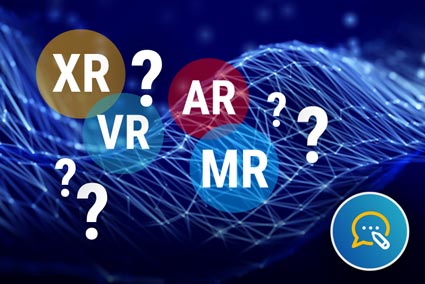 What's the Difference Between AR/VR/MR/XR?
by Barbara Greenstein
If you are not sure what all these acronyms stand for, or know what they mean, you are definitely not alone. I will attempt to provide a visual picture for you so that you can remember immersive technology terminology moving forward.
Read More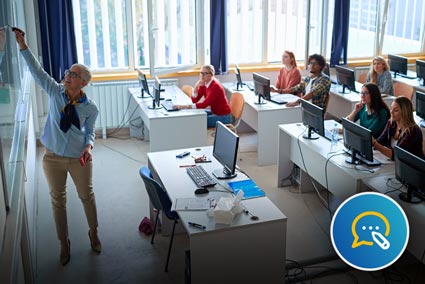 Four Ways to Improve Your Learning Process
an Instructional Designer's Perspective
by Barbara Greenstein
Being an Instructional Designer, I'm always looking for ways to make the learning programs more effective. In 30 years of designing and enhancing learning experiences, I have found four key tips for ensuring a better learning program…
Read More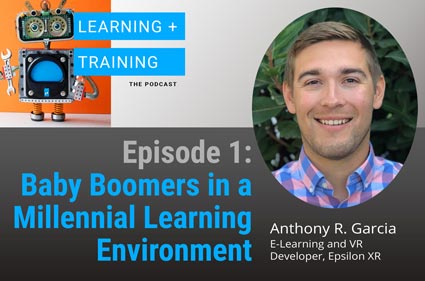 Baby Boomers in a Millennial Learning Environment
with Anthony Garcia
"Virtual reality is an important part of 21st century technology, and this is the way businesses are going to be operating and learning from here on out. But for some of us, the millennial learning environment might be a bit of a challenge…"
Read More
Let's Connect
Tell us about your current learning and development process. What is working well? Where are you looking to streamline?
Whether you are just beginning to innovate your training programs or you simply need a development team, we are ready to help take your L&D process to the next level.
The Learning + Training Podcast
Join us as we speak with experts in the Learning and Development industry on the newest training technologies, best practices and innovative course design.
Subscribe