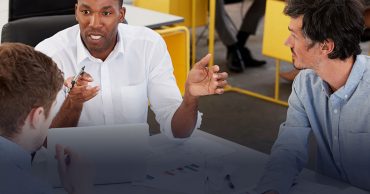 Helping Workforce Agencies Maximize Limited Resources
Targeted e-learning helps states manage budget cuts and increased workload.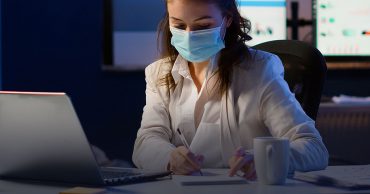 COVID Data Solutions for Employer Requirements
Web app helps companies manage newly required vaccine/testing data.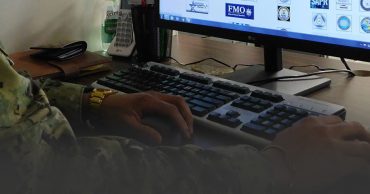 Virtual Simulation Targets Practice of Important Job Skills
Instructional design, blended learning, and virtual simulation development for Navy software training.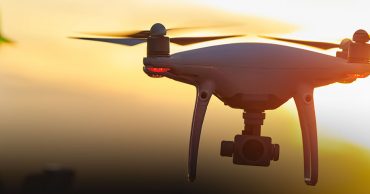 The VR Performance Boost
Virtual reality markedly improved retention and performance in drone capture and retrieval test.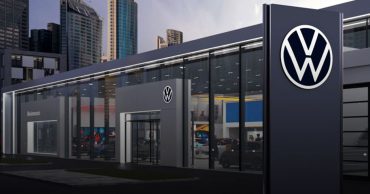 Dealer Personnel Stay Sharp with Websource
What started in 2002 as a bulky printed reference binder was transformed into an up-to-the-minute online resource for sales, service and parts departments.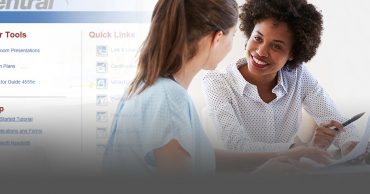 A Powerful Engine for Volunteer Tax Assistance Accuracy
Our custom testing and certification engine helps millions of taxpayers get accurate income tax returns prepared every year.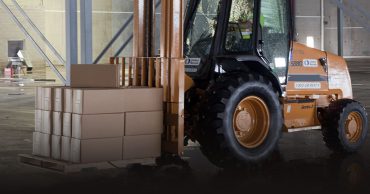 Doing the Heavy Lifting for Operators and Instructors
Our team developed turnkey instructor-led training for United Rentals equipment operators, and an instructor certification program.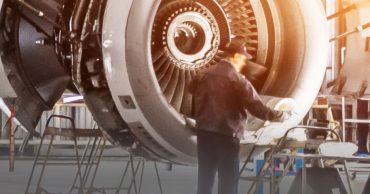 EHS Compliance at Your Fingertips
Powerful, scalable web app helps keep workers and our planet safe.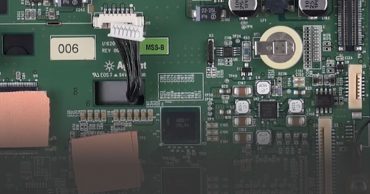 Helping Maintain Army Equipment Readiness
Epsilon XR provides technical training support for U.S. Army Soldiers.
Our Suite of Services and Skills

Analysis

Custom Training Equipment

E-Learning Development

Electronic Classroom

Instructor-LED Training

Knowledge management

Performance Support

Simulation and Virtual Reality

Software Development